Aging is inevitable, as much as we want to deny it. Age-related medical conditions can result in loss of quality years throughout life. However, along with healthy lifestyle interventions, we believe aging can be managed through highly advanced and evidence-based medical techniques.
Our goal is to shift the emphasis from disease-driven medicine to a focus on promoting optimal health as people age. Our age management therapies are centered on evidence-based protocols that synergistically provide proactive and preventative healthcare. This approach to anti-aging treatment allows us to help our patients feel their best as they age.
Age-related symptoms can include:
| | |
| --- | --- |
| Dramatic Decline in Energy | Weaker Erections (for Men) |
| Difficulty in Sexual Arousal | |
| | Slower Cognitive Functions |
| Emotional Swings/Anxiety/Irritability | |
| | |
| General Aches, Pains, and Stiffness | |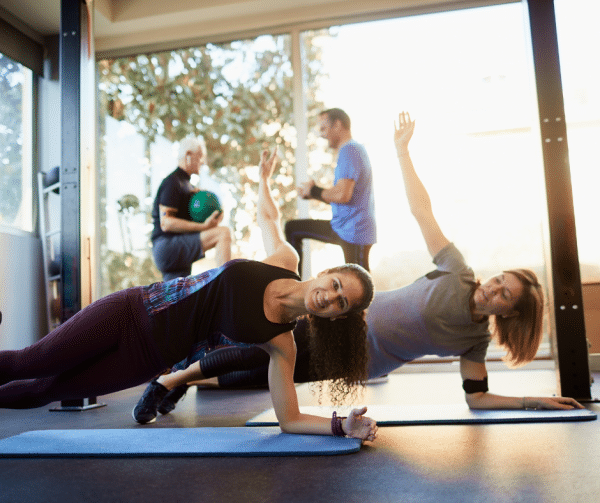 Part of the success of our anti-aging clinics in Aspen and Denver is our focus on the endocrine system, which is responsible for secreting hormones needed for cellular communication, organ function, and rejuvenation. Medical research indicates that a balanced endocrine system promotes healthy aging by maintaining optimal blood hormone levels.
Around age 30, we begin to lose up to 3% of our hormones yearly. From age 40 onward, we start feeling the negative impact on our bodies, including lack of energy and apathy. This hormone reduction affects our work, sex life, and socializing. We blame these feelings on "getting older" and accept them. As symptoms of low hormones set in, many men and women feel life isn't what it should be anymore. These symptoms are why many people seek a medical approach to age rejuvenation.
In addition to hormone decline, we rely on the science of anti-aging therapy to help us identify patients that might also be at risk for diseases like cancer, stroke, metabolic syndrome, heart disease, diabetes, Alzheimer's disease, and many others.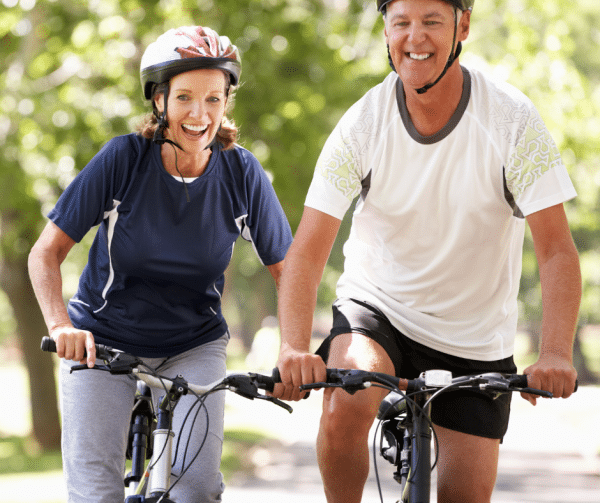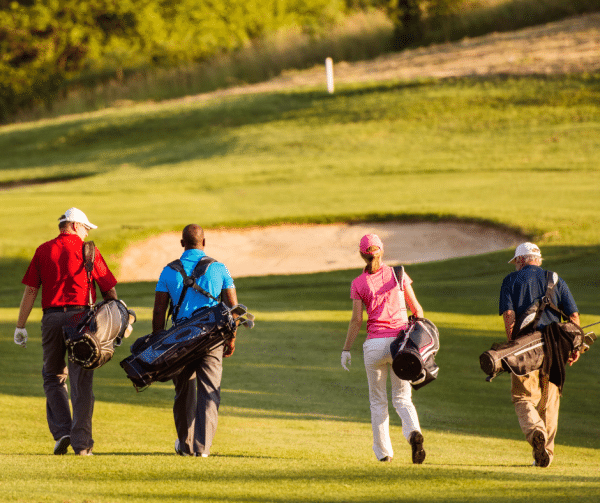 We perform an Executive Health Evaluation that includes a physician consultation,complete history intake, physical exam, full blood work, diagnostic testing review, customized disease risk management, and hormonal optimization plan when clinically indicated.
Our Nutrition and Exercise Specialist Consultation includes reviewing laboratory results and diagnostic testing. We then develop a custom exercise and nutrition program, and can suggest anti-aging IV therapy infusions to boost results. We specialize in both local visits and facilitate out-of-town patients.
If you think you could benefit from an Age Management program, contact our team today to schedule an appointment.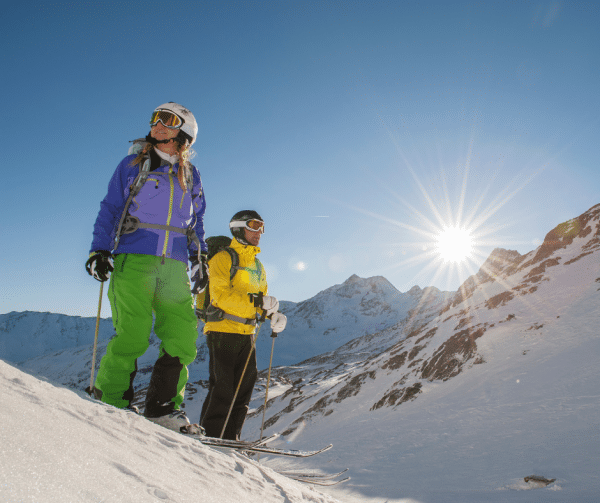 For more information or an appointment: