Anti-Aging and Regenerative Medicine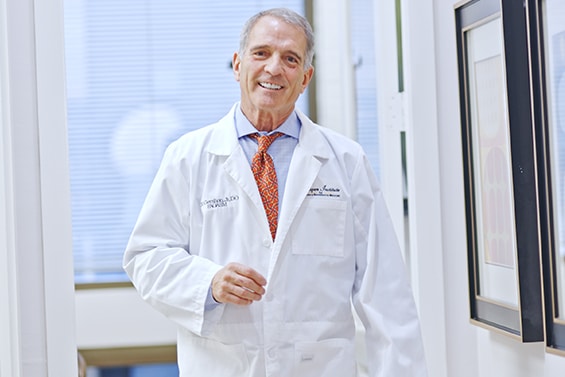 The Aspen Institute for Anti-Aging and Regenerative Medicine personalizes our treatment options to meet your needs. We specialize in providing the Aspen and Denver community with regenerative medicine, hormone therapy, peptides, vitamin therapy, PRP injections, skin treatment, and much more to maintain beauty, health, and comfort.
You are unique. We will complete a thorough exam, review your health history and listen to you. The Aspen Institute is committed to creating a treatment tailored to your condition, needs, and expectations. 
Our therapies have different paths designed around your age, habits, history, health, nutrition, and more. Aspen Regenerative Medicine professionals follow all of the latest therapy protocols, and we study the most recent advances in medicine from clinical trials. 
Our medical team wants to answer all of your questions. Let us show you how our treatments work and explain their benefits. 
The Aspen Institute believes in proactive and preventative healthcare. Our evidence-based treatments work synergistically to achieve optimal results. We offer regenerative medicine therapy, hormone replacement, vitamin, skincare, peptide, and PRP injection therapies to help patients gain control over their health and enjoy a better quality of life.
Aspen Institute For Anti – Aging And Regenerative Medicine
Dr. Julian Robert Gershon Jr. DO, FAOASM ABAARM is triple board certified in Family Medicine, Sports Medicine and Anti-Aging and Regenerative Medicine in Aspen and Denver. He has years of experience in regenerative medicine, anti-aging, Regenerative Medicine, and hormone therapy.
Aspen Institute maintains an excellent reputation for their commitment to shifting the emphasis from disease-driven medicine to an optimal health medical practice. We provide the Aspen and Denver community with Regenerative Medicine, hormone therapy, and PRP injections that can maintain both beauty and health.
Want to know more about cutting edge Regenerative Medicine for knee pain relief? Weight loss? Better sex? More energy? Click to schedule your consultation. Aspen Institute is here to provide the best Regenerative Medicine and hormone therapies in Aspen and the Denver area, with experienced and informative anti-aging specialists.
At Aspen Institute, we can help with:
N

INCREASED SEX DRIVE

N

LOWER CARDIAC RISK

N

BALANCED BLOOD SUGAR/INSULIN LEVELS

N

INCREASED BONE DENSITY

N

WEIGHT LOSS

N

INCREASED LEAN MUSCLE MASS
N

IMPROVED SLEEP

N

IMPROVED SENSE OF WELL BEING

N

REKINDLED ZEST FOR LIFE

N

SHARPER THINKING

N

STRONGER IMMUNE SYSTEM

N

INCREASED EXERCISE CAPACITY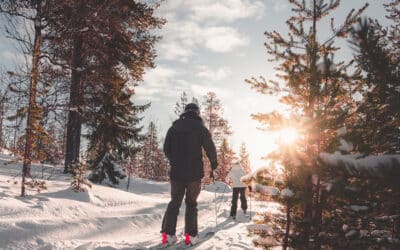 If you have ever had chronic joint pain or are an athlete who has suffered an injury, you are...
read more