Anti-Aging and Regenerative Medicine
The Aspen Institute for Anti-Aging and Regenerative Medicine provides personalized and advanced treatment options to help you reach optimal health. We specialize in concierge primary care, regenerative medicine, hormone replacement therapy, peptide therapy, vitamin therapy, PRP injections, aesthetics and much more to help you maintain health, vitality, and beauty.
We have two locations in Aspen and Denver, CO but treat patients from all over the United States and internationally.
Meet Julian R. Gershon, Jr.
Our practice is led by Dr. Julian R. Gershon Jr., D.O., FAOASM, ABAARM. Dr. Gershon is triple-board-certified in Family Medicine, Sports Medicine, and Anti-Aging and Regenerative Medicine. He also holds fellowship in Stem Cell therapy awarded by the American Academy of Anti Aging and Regenerative Medicine and is a fellow of the American Osteopathic Academy of Sports Medicine. 
Dr. Gershon is dedicated to providing his patients with the healthcare they deserve, with a primary goal of helping people enjoy the best possible quality of life.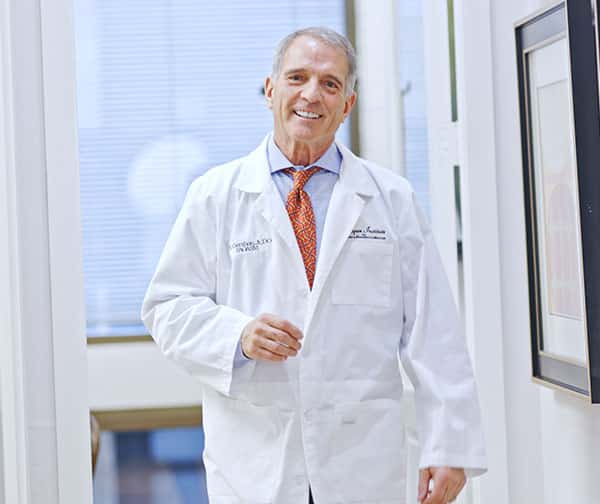 You are unique, so your care must also be one-of-a-kind. We complete thorough exams, review your health history, and listen to you about your symptoms before designing personalized treatment plans that follow all of the latest protocols and advancements in medicine.
Our Programs Include:
Platelet Rich
Plasma Injections
Extracorporeal Blood Oxygenation & Ozone Therapy
The Aspen Institute believes in proactive and preventative healthcare. Learn more about our services.
Sign up for our newsletter to stay connected and receive exciting updates directly from Dr. Gershon! We respect your privacy.
Stay Connected with our Newsletter!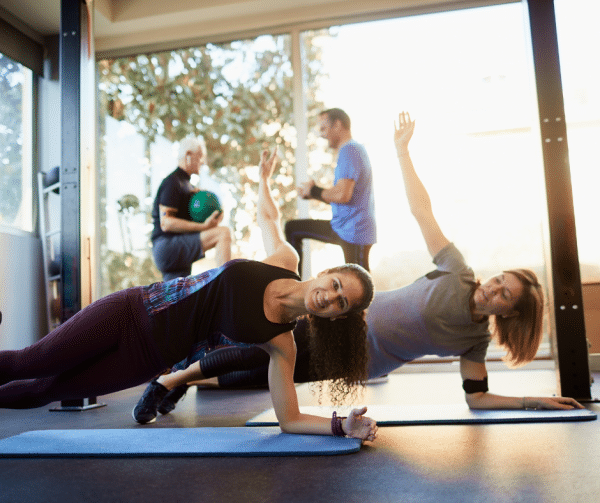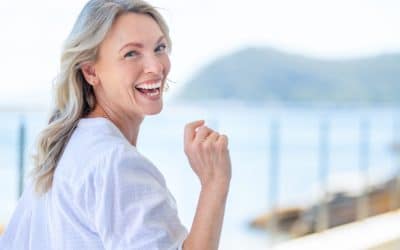 The Science-Backed Approach To "Defy" Aging Aging is often viewed as an inevitable part of life....
read more