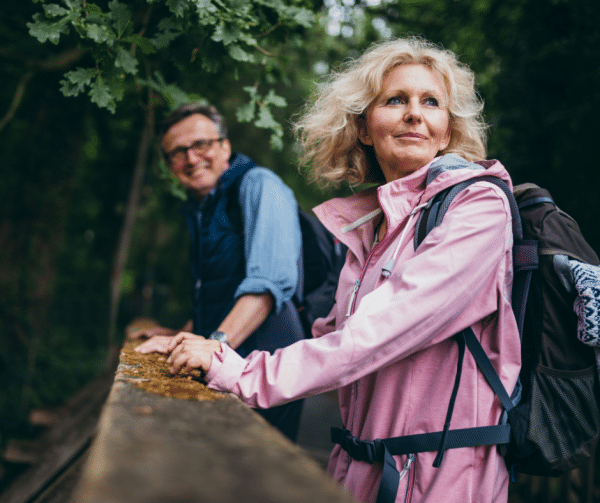 Unlike drugs, cortisone shots, surgery, and other invasive procedures to treat joint pain, regenerative medicine is a non-intrusive and natural way to eliminate pain by repairing and regrowing your damaged joint tissues.
Regenerative medicine stimulates your body to repair and rebuild cells, helping create muscle, bone, and cartilage. It is safe, effective, and painless, and can lead to fast relief from joint pain with minimal to no downtime.
We offer the latest advancements in regenerative medicine to help eliminate joint pain and fight inflammation and disease. Regenerative health techniques can help treat arthritis, age-related conditions, injuries, and so much more.
Our founder, Dr. Julian Gershon Jr., is an expert in regenerative orthopedics and sports medicine. His carefully crafted and innovative techniques, along with state-of-the-art equipment, allow for quick and effective procedures.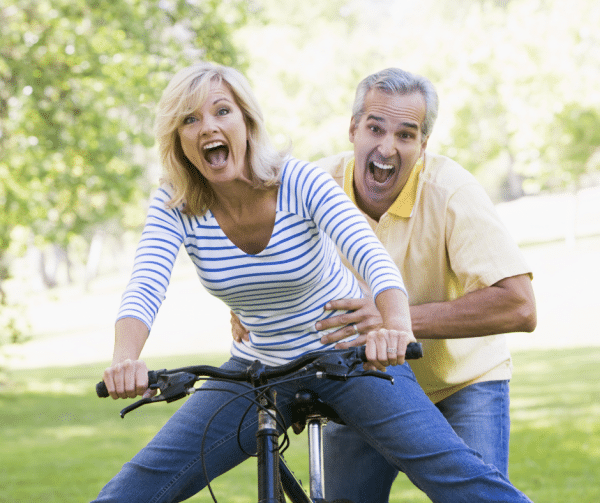 Regenerative medicine for knees is one of the most common treatments we provide in Aspen and Denver. This delivers relief directly to affected sites to improve movement, flexibility and reduce knee pain by helping to regrow cartilage and cushion the bone.
Our treatments are up to 90% effective, and most patients report more than 80% relief by six months. Some patients have 100% pain reduction. Regenerative sports medicine lets you stay active after an injury and continue to do the things you want to do into your golden years.
We understand your body and your symptoms are unique. Our therapies have different pathways designed around your age, habits, history, health, nutrition, and more. That's why we complete a thorough exam, review your health history and listen to you before beginning treatment. We also complete comprehensive follow-up exams to make sure you find the relief you are seeking.
At the Aspen Institute of Anti-aging & Regenerative Medicine, we are committed to creating a treatment tailored to your pain, needs, and expectations using the latest therapy protocols and the most recent advances in medicine from clinical trials.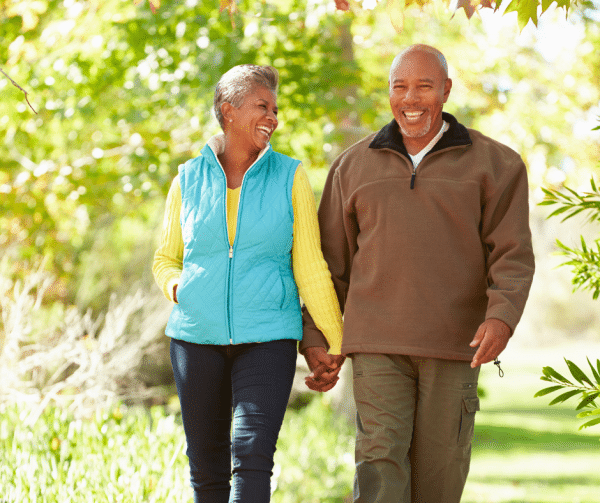 The Aspen Institute believes in proactive and preventative healthcare. Our evidence-based treatments work synergistically to achieve optimal results. Speak to our team to schedule an appointment today.
For more information or an appointment: