Platelet-Rich Plasma (PRP) treatment is an innovative and natural approach to rebuild tissues in the body. PRP can be used for healing wounds and joint injuries, restoring hair, promoting healthier-looking skin, and more.
We provide PRP facials that delicately penetrate the skin's surface and work to jumpstart the growth of healthier skin. A PRP facial can treat fine lines and wrinkles, manage acne and other scars, improve skin texture and color, reduce the appearance of stretch marks, and stimulate new collagen growth. 
We start by creating an infusion of PRPs derived from your body's own tissues then carefully and painlessly inject the infusion into the skin for a natural, safe, and effective anti-aging treatment.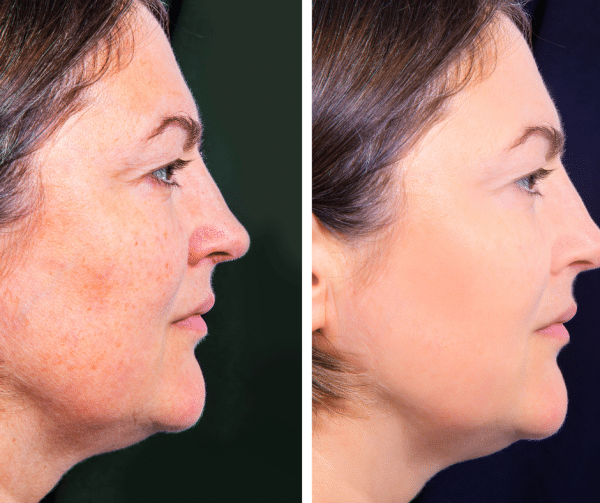 To learn more about the benefits of PRP, speak to our team today!
For more information or an appointment: