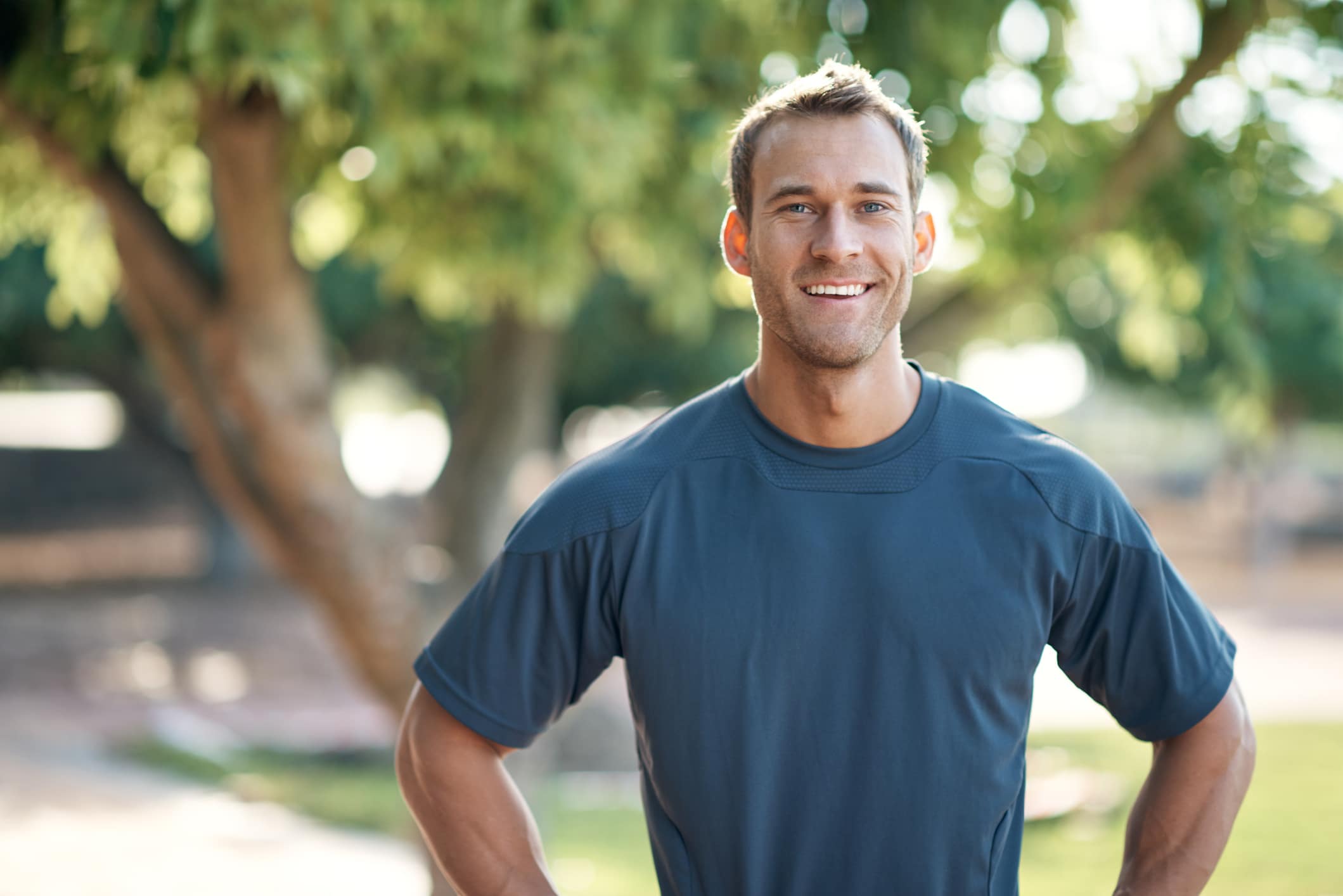 What is Stem Cell Banking?
Stem cells that are extracted from the body can either be used immediately for a regenerative treatment or be collected for future use. Safely preserving stem cells after they are harvested from the body is important to enable the possibility for numerous regenerative medicine applications of cells throughout a patient's lifetime. In a process referred to as "cell banking," a collection of cells can be collected and kept intact for an extended period of time, ensuring preservation and viability.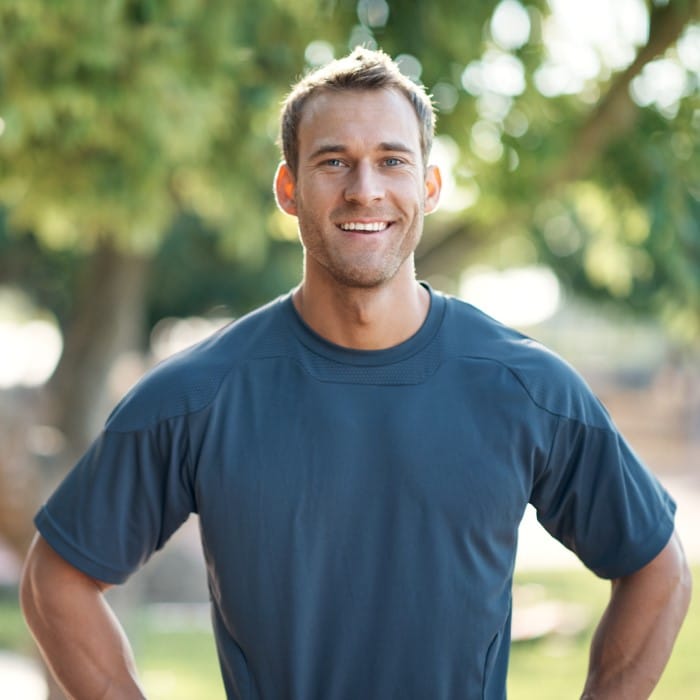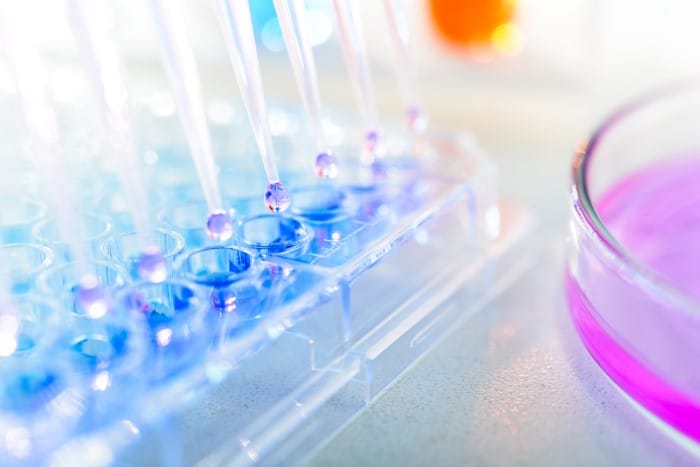 Science has come a long way in developing methods to bank stem cells. It is imperative to find a company that uses the latest technology, adheres to the highest standards of banking, and is FDA registered. Stem cell banking follows Good Manufacturing Practice principles with a full understanding of the phases of production, including collection, processing, freezing, cryopreservation, shipment, thawing, and infusion.
Reputable companies such as Cell Surgical Network and American Cell Technology are among the few companies leading the efforts of providing safe and effective stem cell extraction and banking services for medical professionals and patients.
To learn more about the process of stem cell extraction and banking, reach out to our team of experts today.
DISCLAIMER – SOME OF THE THERAPIES IDENTIFIED BELOW MAY NOT BE AVAILABLE TO CUSTOMERS BUT ARE PROVIDED FOR INFORMATIONAL PURPOSES.
For more information or an appointment: