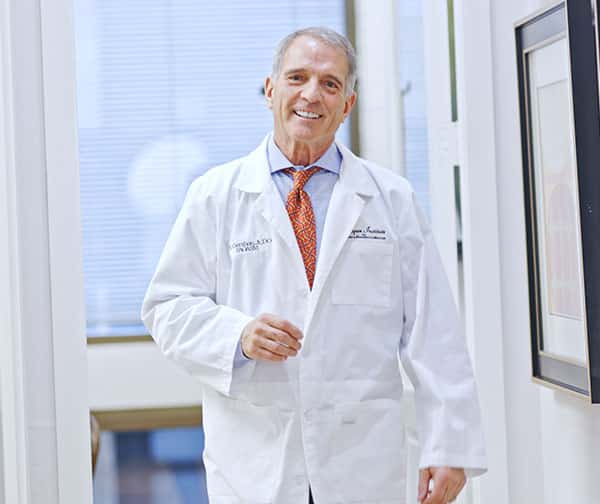 What is Concierge Primary Care?
Conventional primary care models often rely on the quantity of patients, not the quality of care. At the Aspen Institute of Anti-aging and Regenerative Medicine, we go beyond primary care and take a different approach. We practice concierge primary care, a model of care that provides 24/7 access to your provider who is dedicated to uncovering the root cause of your condition and bringing you closer to optimal health.
By becoming a Concierge Primary Care patient, you have 24/7 access to Dr. Julian Robert Gershon Jr., D.O., FAOASM ABAARM, as your private physician.
Dr. Gershon is triple-board-certified in Family Medicine, Sports Medicine, and Anti-Aging and Regenerative Medicine. He is an internationally renowned physician and expert in bioidentical hormone replacement therapy, anti-aging and regenerative medicine, and sports medicine with Olympic level experience.
The Benefits of Concierge Primary Care
Concierge Care is designed to do more than maintain the status quo. We take a comprehensive look at your entire health profile, including health history, biometrics, a functional exam, diagnostics, a physical exam, and extensive lab testing. We then provide extremely personalized, whole-person care beyond what conventional medicine can offer.
Dr. Gershon maintains extremely limited client panels, talks on a first-name basis, and always has time for urgent needs. A limited number of clients allows him to work closely with each client as a unique individual, taking the time necessary to listen and provide support and encouragement. With Concierge Primary Care, Dr. Gershon becomes your private physician.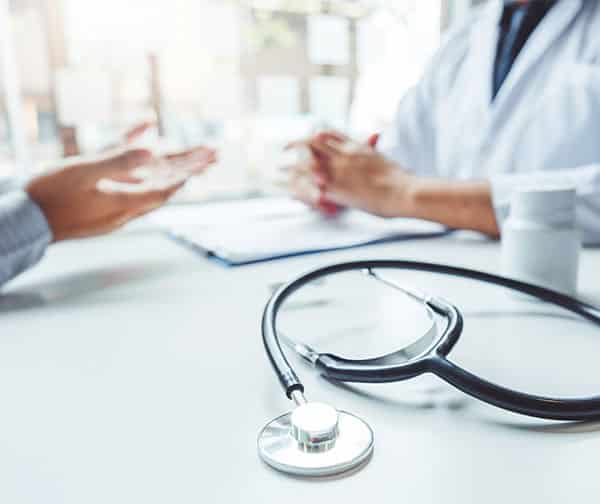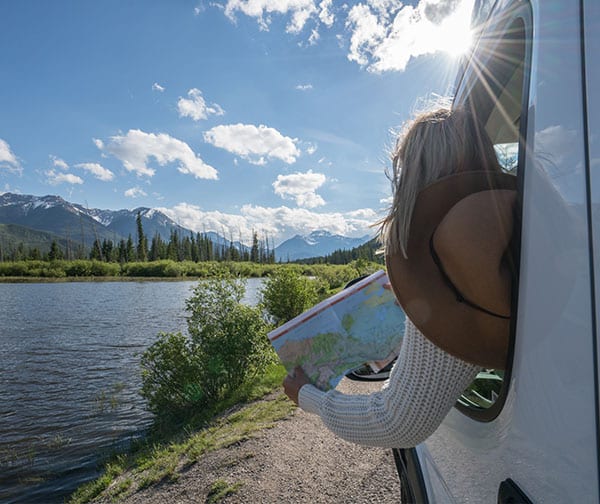 How Does Our Concierge Care Program Work?
We believe good health care is more than just simply managing diseases. We help you develop a personalized roadmap that leads you first to a state of well-being, and then to health and longevity optimization through a complete concierge care model.
Our Concierge Care Program is subscription-based, meaning that you pay one global fee monthly, quarterly, or on an annual basis to enjoy the many benefits of our program.
Clients enrolled in a subscription-based program enjoy many benefits including:
Annual re-assessment

Semi-annual or quarterly "check-in" visits

Unlimited sick visits

24/7 access to a provider for urgent medical needs

Reduced subscription fees for family members of our Concierge Care Program
The Aspen Institute believes in proactive and preventative healthcare. Our evidence-based treatments work synergistically to achieve optimal results. We offer regenerative medicine, hormone replacement, vitamin, skincare, peptide, and PRP injection therapies to help patients gain control over their health and enjoy a better quality of life.
For more information or an appointment: